Unlike other modular units, ours are aerodynamic and lightweight - perfect for assembling by our helicopters. Ground delivery also available.
Sit back and watch the modules quickly bolt into your chosen configuration and disassemble in hours -- leaving no trace.
Units are self-sustainable with solar panels, batteries, rain filtration systems & temperature control.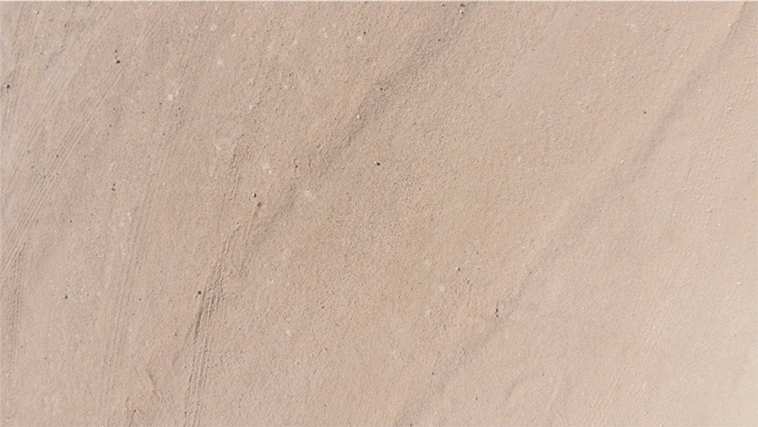 Fully Brandable and Interactive
Options to use Smart Glass allows for a dynamic branding experience that can bring any concept to life.
​
Create an experience your customer will never forget. Perfect for experiential activations, branded events, stunt marketing and interactive pop-ups.
The flexible interior and six-floor stackability makes our modular units perfect for all unique scenarios.
​
Options to add smart glass, composting toilets, heaters, beds, showers, kitchenette, desks, displays shelves & more.
​
You dream it, we build it.​
​
Our patent-pending technology creates the most weather-resistant aerodynamic modular unit on the market.
With high-end insulation and an aluminum chassis, each 118 square foot unit is built to last 30 years.
​
Tell us about your project and we'll respond with all the information you need.