No infrastructure needed, no limits for imagination
It can instantly assemble with other units into a building then disassemble leaving no track.
Full automation

| Personalized app | Automatic bolting system
Features
Design and position through the designated app
Stacks one Hover Home every 3 minutes
Locate on an integrated map
One click command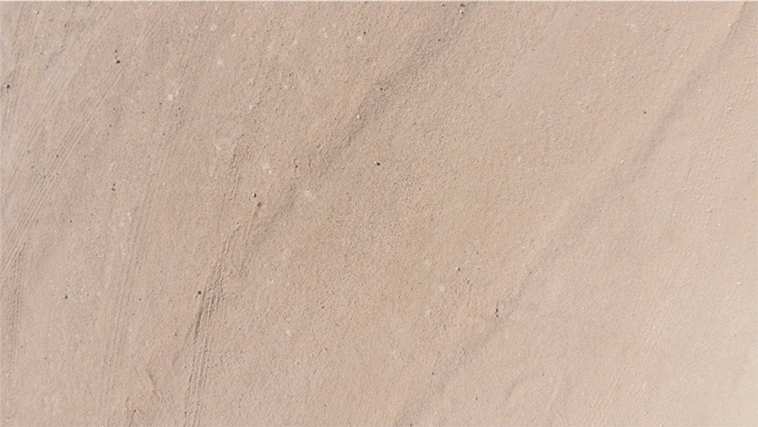 Unlimited design configuration
Linear | Perpendicular | Intersection
Features
Superior stability
Unique design
Maximum functionality
We have some ready designs for you!
A new approach for the hospitality.
​
With this solution, any land owner can start their new hospitality business.
Universities can also provide housing on campus for additional number of students for a very competitve cost.
An automated emergency base.
​
Use our designated app to design a base according to the urgent need, locate it on the map, and order it to be built automatically.
In case of emergency and uncertainty, a room for one more patient is always available
​
As we know, during hard times when we lack space to host patients, an immediate solution is needed. This hospital saves lives, and can be easily transferred to different epidemic locations.
The interior shell is very easy to be cleaned and disinfected, and the exterior is tough and can withstand rough transport and constant moving.
Design and build your house in 6 days!
​
Ability to customize several units and combine in together, allows you to easily build your dream home or creativity garage. You can also easily modify and add rooms in the future!